Our Latest Album, Migrant Heart
 "Like a young Springsteen.. the band has something that sets it apart from most of the bar-band competition – songs. Real songs. Not just party anthems or thinly disguised cover tunes, but fully realized and often ambitious songs… the songs benefit from the sheer quality of writing, whether the tale is impassioned, introspective or inspiring." ~ Washington Post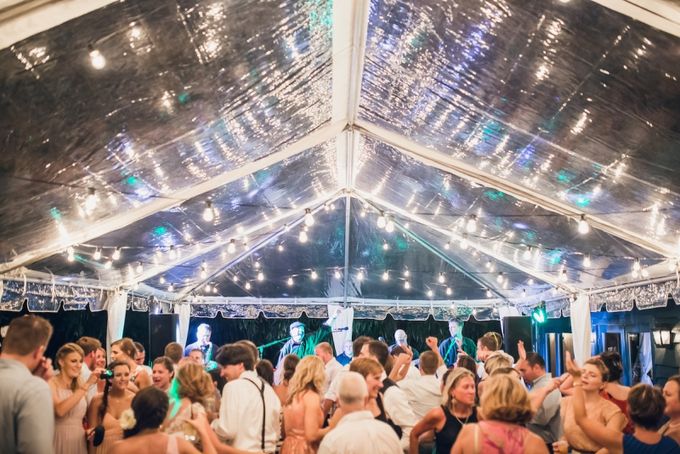 An award winning songwriter, vocalist, pianist and guitarist based out of Charleston, SC. Travis is a music scholarship graduate of the University of Richmond where he was awarded the Roy Jesson Award in music. He also attended the SC Governor's School for the Arts and the Fine Arts Center of Greenville, SC.  Travis opened for the legendary John Hiatt on 8.9.22 at the Charleston Music Hall. In August 2018 Travis opened for Darius Rucker and Hootie & the Blowfish with the Blue Dogs at Volvo Stadium. Also in 2018 the TAB performed the wedding of former First Lady of SC Jenny Sanford.
Travis' fifth album Migrant Heart mixes rock and folk tendencies and features Edwin McCain on "Pete's Girlfriend" and Sadler Vaden (Jason Isbell's band) on "Broken Hearts" and "Too Many Stations." His song "Some Years Ago" placed first overall the V.O.C.A.L. Songwriting Competition.
The band includes Travis on piano/guitar/vocals, Andrew Thomas on drums, Bobby Hogg on bass/vocals, Jeff Caldwell and Jeff Kozelski on guitars/vocals and Mark Black and Jon Philips on saxophones and vocals.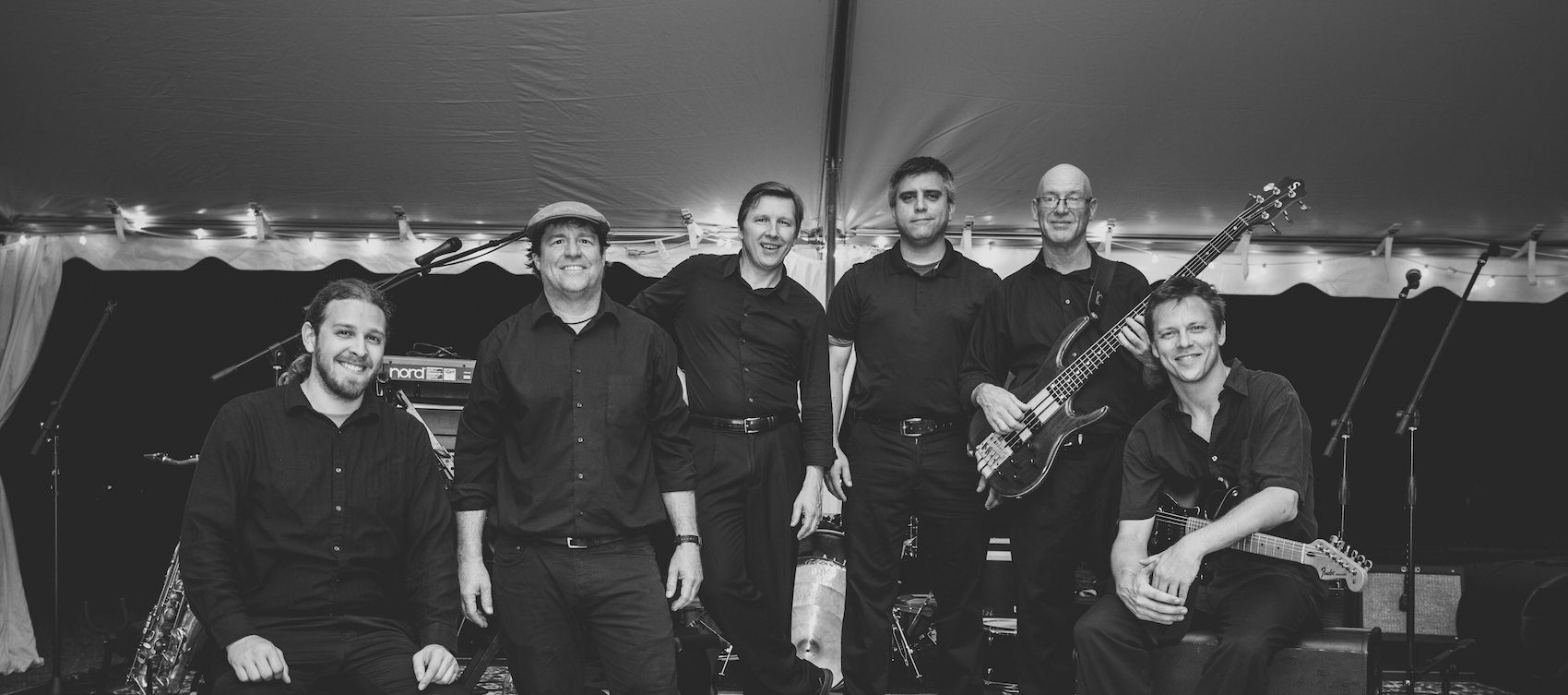 Travis has composed and recorded music for Southwest Air and Grey Seal Productions and his songs have been featured on MTV, Nickelodeon and BET. 
He has performed his original music in Los Angeles, New York, Nashville, DC and all points in between ... and recently opened for Bruce Hornsby and John Hiatt. Travis and his band also currently enjoy performing some of their favorite party music for many private events that come to Charleston every year!  He and his band performed the wedding reception of Jenny Sanford (former First Lady of SC). Their playlist runs from Zac Brown to Earth, Wind & Fire!